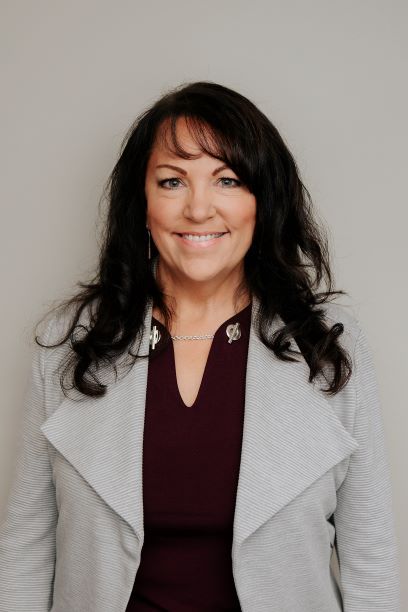 Donna M. Haluptzok, CPA
Donna is an experienced and decorated CPA that has been with Arlyce Cleveland, Ltd. since 1999. She brings an extensive background in personal and business accounting services.
She worked for 12 years on the corporate Accounting Team at Starkey Labs and Crystal Farms.
She worked for 3 years as the accountant for C-Aire Compressors and then Pneu-Motion, Inc.
She completed her bachelor's degree in accounting from Metropolitan State University in 1998.
Donna passed her CPA exam in her first sitting in 2001 and earned the Minnesota Award of Excellence presented by the MN Society of CPAs for scoring in the top ten candidates who passed the exam.
Donna is a mother of 2 wonderful children, and is happily married to Jeff. She enjoys spending her leisure time serving in various christian activities,  snowmobiling, ATVing, and golfing.
___________________________________________________________________________________________________________________________________________________